Florence and Siena
Tour di Firenze e Siena


Be captivated by these wonderful places, you'll have a fantastic experience with what these places have to offer you, from their arts to their nature.
Rates for Florence and Siena from Rome:
From 5 to 8 people €/h 45.00
The tour lasts 15 hours.
It includes:
– 7.30 am
Departure from your hotel in Rome to Florence
– 10.30 am
Arrival in Florence, "the cradle of the Renaissance" and also known everywhere as one of the most beautiful cities in the world. This city offers architectural and artistic masterpieces, including its Duomo, the Uffizi Gallery, Ponte Vecchio and Piazza della Signoria.
The climate is remarkable with sultry summers and cold winters.
– 3.00 pm
Departure to Siena.
– 3.45 pm
Arrival in Siena. Here is the most famous Palio (a traditional horse-race) in Italy and also the city has had a rich tradition of arts and artists, thanks to the Sienese School.
The main sights are: the Piazza del Campo, the lodges of the Pope and those of Merchandise.
– 7.00 pm
Departure for Rome with an optional stop (at 9.00 pm) in a typical restaurant, in Sabine's area, to taste local dishes accompanied by the excellent wine and oil, production of the place.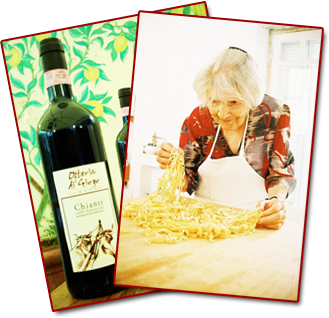 – 10.30 pm
Arrival in Rome and return to the hotel.